Volunteer Opportunities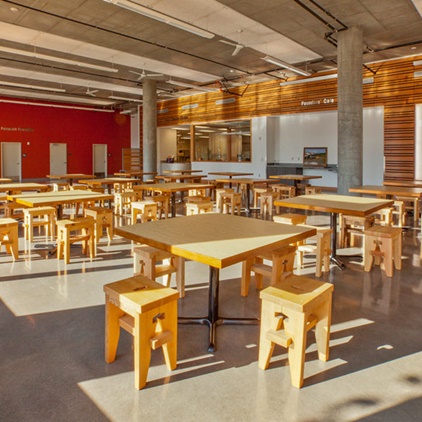 Founders Café Volunteering
Blanchet House is lucky to have such wonderful volunteers in our Founder's Cafe serving meals to the homeless population.  Nearly 7,000 volunteers served in our kitchen last year!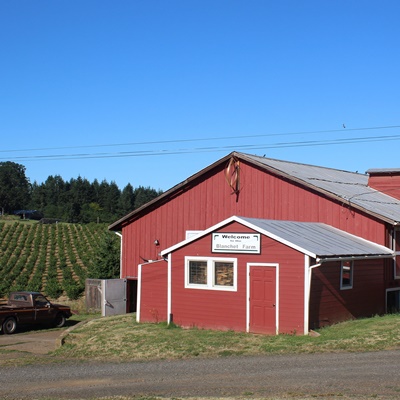 Blanchet Farm Volunteering
Blanchet Farm offers a wide range of opportunities, whether it is in the pristine flower garden, tending to animals, or helping organize around the grounds.  There are plenty of ways to make it a family friendly day of fun and service!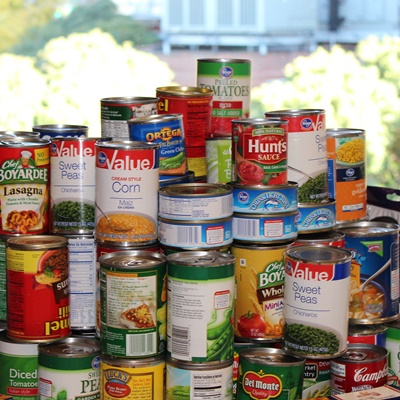 Host a Collection Drive
There are plenty of ways to get involved with Blanchet House right in your own community!  Host a food, clothing, or supplies drive today and help support our mission through the gift of in-kind donations!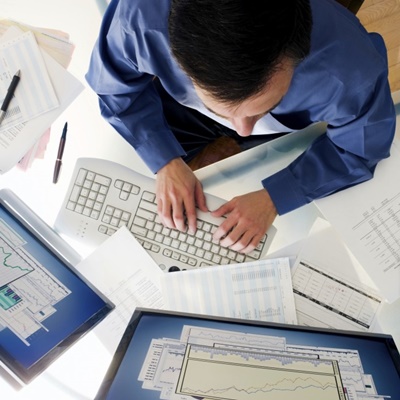 Administrative Office Volunteering
Come lend your support in the Blanchet Offices by helping with various projects and tasks.  Your knowledge and skill set are an asset and huge support for an organization where employees always wear many hats!  We could use your help!