John Parker
President
John is the current President of the Board of Directors and participates on the Residential Program Committee.
Emily Harrington
Vice President
Emily is Vice President of the Board of Directors and chair of the Residential Program Committee.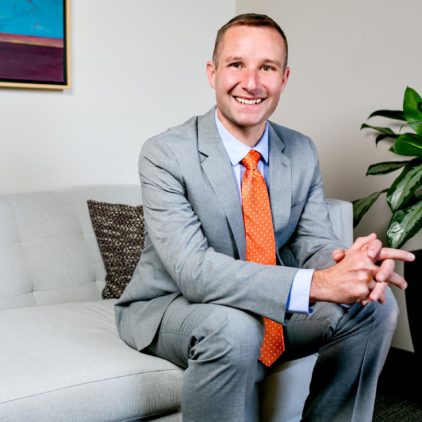 John Christianson
Secretary
John is a shareholder with Gevurtz Menashe, P.C. Since 2006, John has practiced in the areas of estate planning, probate, trust administration, guardianships and conservatorships. He has been listed by Oregon Super Lawyers as an Oregon Rising Star for estate planning since 2012 and was recognized as a "20 Under 40 Rising Business Star" by The Register Guard (Eugene, OR) in 2009.  John is a graduate of Jesuit High School, Georgetown University and the University of Oregon School of Law.
John is the Blanchet House Secretary and a member of the Executive and Operations Committees.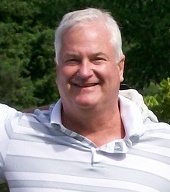 Ed O'Hanlon
Treasurer
Ed is a CPA and partner of Bottaini, Galluci, and O'Hanlon PC.  Ed is Treasurer of the Blanchet House Board of Directors, the Chair of Finance Committee and participates on the Operations Committee.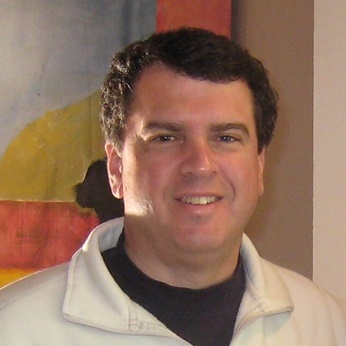 Bill Reilly
Past President
Bill is past President of the Board of Directors and current chair of the Operations Committee.  Back in 2012, Bill was chair of the New Building Committee that was responsible for oversight in realizing the design and construction of the new LEED Platinum certified Blanchet House building. He has volunteered at Blanchet House since grade school. Professionally, Bill is a licensed civil/environmental engineer and is President of Wm. H. Reilly & Co, which provides water and wastewater treatment equipment and processes in the Pacific Northwest. He has over 30 years' experience in water and biosolids recycling projects.
David Brands
David is the owner and CEO of COAST Products one of the world's largest producers of portable LED lighting products and cutting tools. COAST is a third generation Portland, Oregon business which was started by David's grandfather in 1919.  David has served on the boards of Oregon State University Alumni Association, the Notre Dame Alliance for Catholic Education, board chair at Jesuit High School, St. Andrews Nativity School and All Saints Elementary School.
He joined the Blanchet House board in 2016.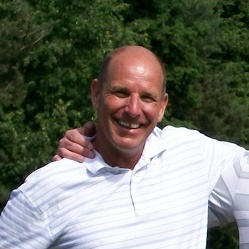 Jim Christianson
James is an Investment Advisor at Baird. He is a member of the Finance and Development Committees.
John McGuigan
John is the former chair of Black Helterline LLP, Business and Corporate Practice and currently serves on the Advisory Committee. In addition to his wide-ranging business and corporate practice, John also serves on the board of the Blanchet House and is a member of the Facilities Committee.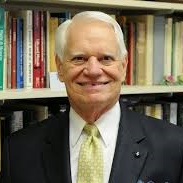 Thom Faller
Thom is a retired University of Portland Philosophy professor. He is part of 21 organizations and services, ranging from the Order of Malta to the Blue Key International Honor Society. He has traveled all over the world, from Russia to Austria, teaching nurses about medical ethics.
Thom is a member of the Program Committee.
Scott Matulich
Scott Matulich has worked in the financial services industry for nearly two decades.  Most recently he has worked as an Analytics Manager for Wells Fargo Bank.  Prior to joining the Blanchet House board in 2016, Scott was a board member at the Raphael House which is a multi-faceted domestic violence agency dedicated to ending intimate partner violence for good.  Scott lives in Portland with his wife and son.
Scott is a member of the Blanchet Operations Committee with a focus on our new initiative, Homeless Building Homes for the Homeless.
Dan Petrusich
Facilities Committee Chair
Dan is the president of MMDC Company, formerly known as Melvin Mark Development Company. He joined Melvin Mark in 1988 and also served as partner of Melvin Mark Companies during his 27-year tenure. He oversaw all of Melvin Mark's development projects before purchasing the Development Company in 2015. Dan has been a key figure in Portland's commercial development arena for over 35 years.  Dan is the chair of the Blanchet House Facilities Committee.
Rich Ulring
Development Committee Chair
Rich has been a State Farm Insurance Agent since 1980, received is Bachelors and Masters in Counseling Psychology from Gonzaga University.  He is a former Jesuit High School Board of Trustees member and 2015 Jesuit High Hall of Fame Inductee.
Rich is the Chair of the Blanchet Development Committee.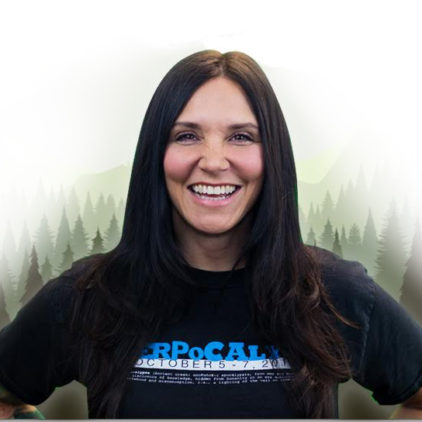 Janie Marsh Gullickson
Janie is the Executive Director of the Mental Health Association of Oregon. She joined our board in 2018. Janie is passionate about social justice issues with a focus on mental health and addiction recovery, homelessness, and advocacy. Janie is recently married, a mom to five and "Granny" to 11.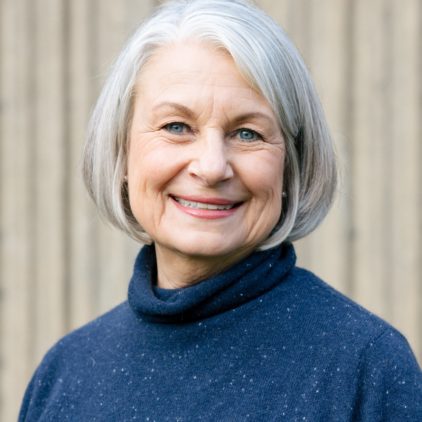 Alisa Sinnott
Alisa is retired from her role as Director of Christian Services at Central Catholic High School. She was hired to create and implement the Christian Service Program which she oversaw for 21 years. She was honored to work with over 4,200 students, their families, a tremendous faculty and staff, and community partners to provide over 336,000 hours of service to those in need. She joined the Blanchet House board in 2018.